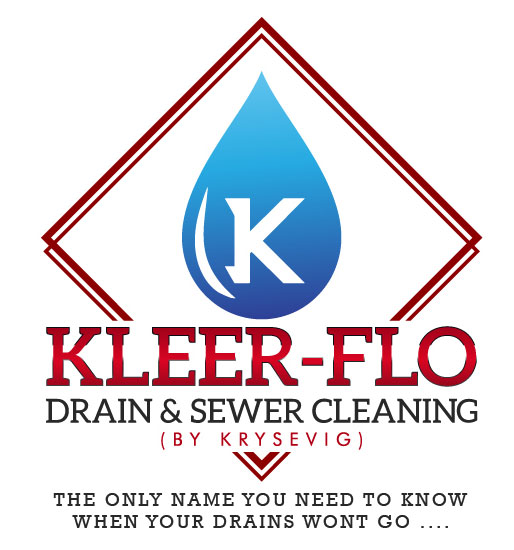 Introducing Kleer-Flo Drain & Sewer Cleaning by Krysevig
Homeowners don't typically schedule drain cleaning services until something apparent happens that necessitates the service, such as a clogged sink drain or bathtub drain that's causing water to back up. There are many times, however, that there are issues that could warrant a drain cleaning but don't present themselves right away. This can lead to bigger and more expensive problems. Scheduling drain and sewer cleanings on a routine basis is essential in maintaining the effectiveness and efficiency of your drain and sewer pipes.
Kleer-Flo Drain & Sewer Cleaning by Krysevig can handle all your sewer and drain cleaning needs. We are there when you need us, ready to clean and service your drain problems. Our technicians are trained and experienced in using the latest technology to provide a level of service unmatched in the industry.
Our sewer service includes:
Video Pipeline Inspection
Drain Snaking