Logansport IN Electricians | Commercial & Residential Electrical Service
Our Work in Logansport -
20 Reviews
Reviews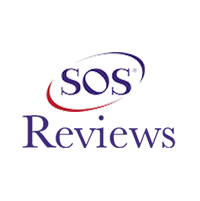 Gary Yeakley -
01/26/2023
Logansport
I have been a longtime customer so was not surprised by the great service we received yet again. Thanks Nick, Pete and Keith. Quick, reliable and reas...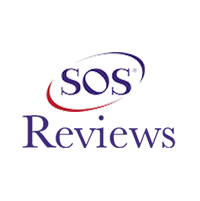 Dan -
10/19/2022
Logansport
Great job guys!!!! Sewer work to electrical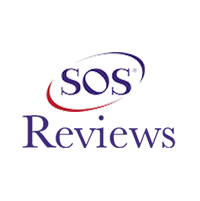 Sharon Collins -
02/01/2022
Logansport
Had gas leaks at the business I manage. Krysevig came to assess repairs of the pipes. They determined that they did not have enough manpower to do the...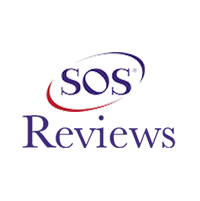 Micaela Hernandez -
10/25/2022
Logansport
Very nice and hard worker! Got the job done in under 15 minutes!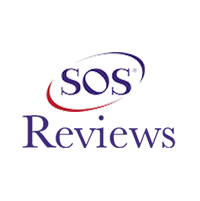 Lisa Adams -
07/17/2023
Logansport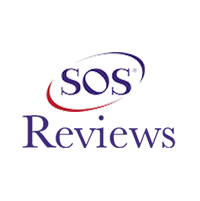 Christy Wade -
05/21/2023
Logansport
The gentleman that came was polite and professional, the work was done quickly and cleaned up afterwards. Thank you.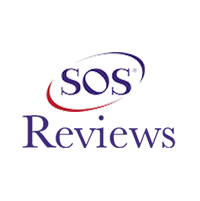 Kevin Hinkle -
10/04/2019
Logansport
Had new HVAC installed. Both gentleman were professional,knowledgeable and answered every question.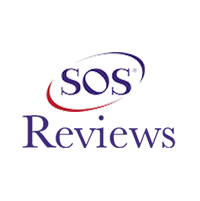 Barb Parker -
06/14/2023
Logansport
During the last hot spell our air conditioning decided to NOT work. I call Krysevig Electric. They answered the phone promptly and better than that wi...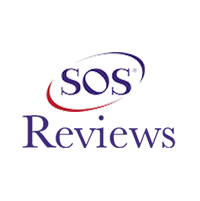 Mike Baker -
02/17/2023
Logansport
The team worked hard, was very neat.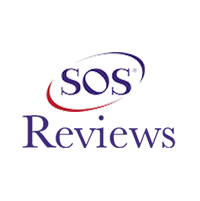 Allen Boli -
09/25/2023
Logansport
Worked with these folks for a long time but I'm getting to old to do it myself now so now I call them they have installed a new walk in shower replace...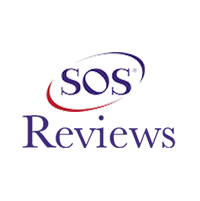 Nancy Taylor -
11/07/2022
Logansport
I called Krysevig with a plumbing problem and they came out the very next day and diagnosed it and fixed it. Im very satisfied with them.
Job Site Visits
Krysevig Electric helps another client with a Generac generator, thanks Larry we appreciate you allowing a local company to serve your needs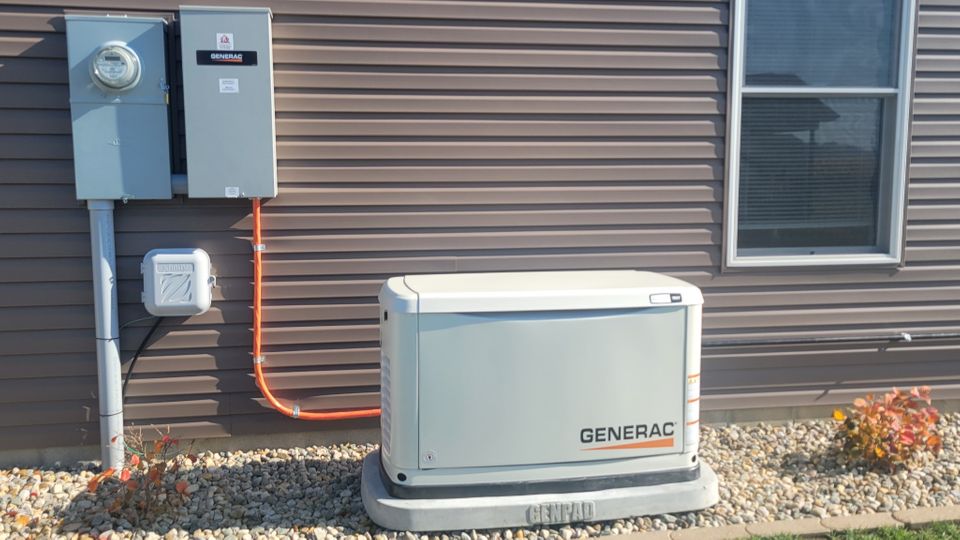 Ed & Judy @ Bruce lake got their piece of mind Generac generator installed by Krysevig Electric. Thanks Ed&Judy for allowing our team to take care of this for you.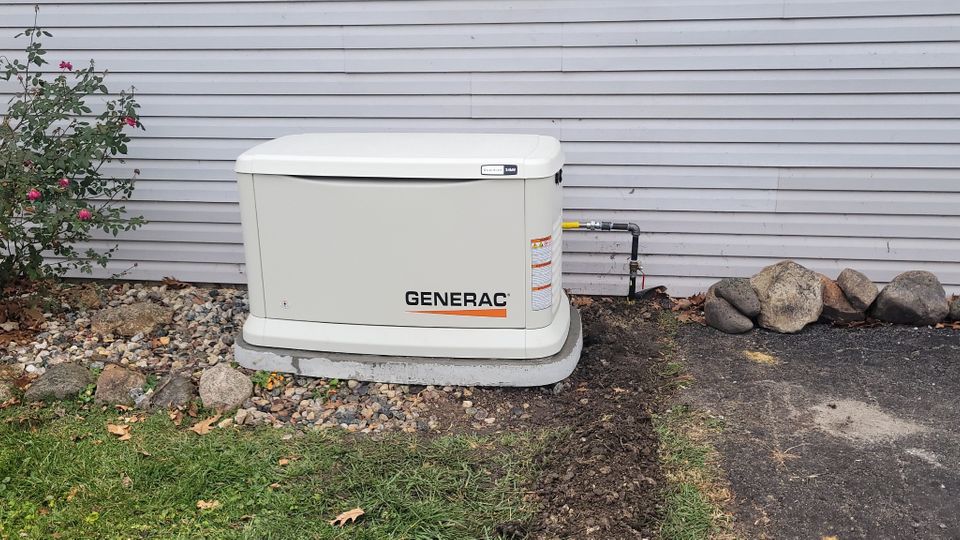 Kathy B. received her new Generac 26KW generator just in time for the start of our cold unpredictable winter. Thanks for trusting Krysevig with this project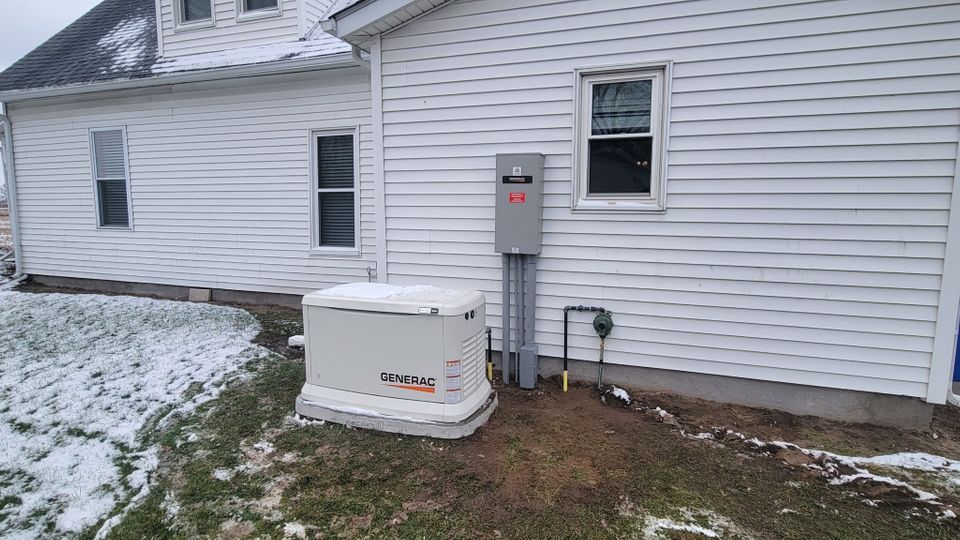 Mrs.R, is enjoying her newly upgraded bathroom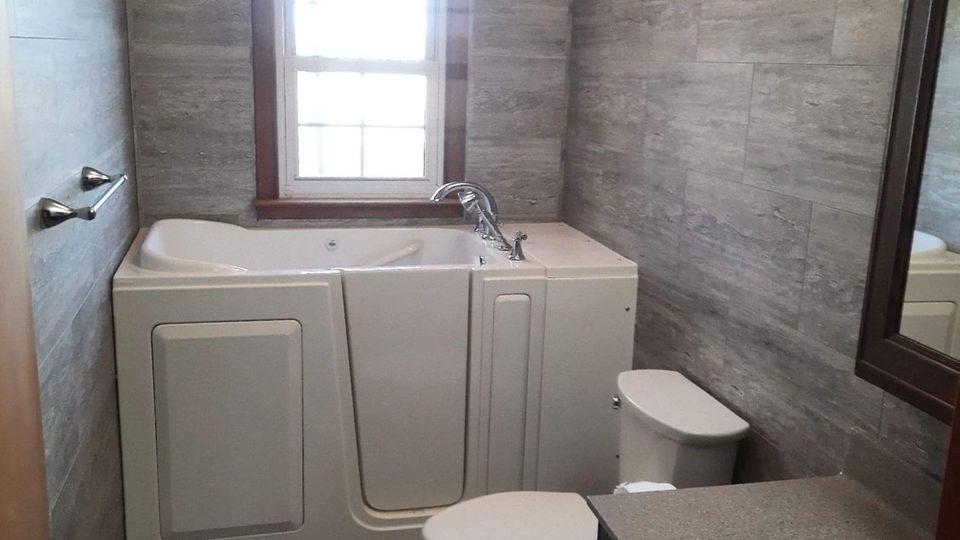 Mrs. S. got her new HVAC system today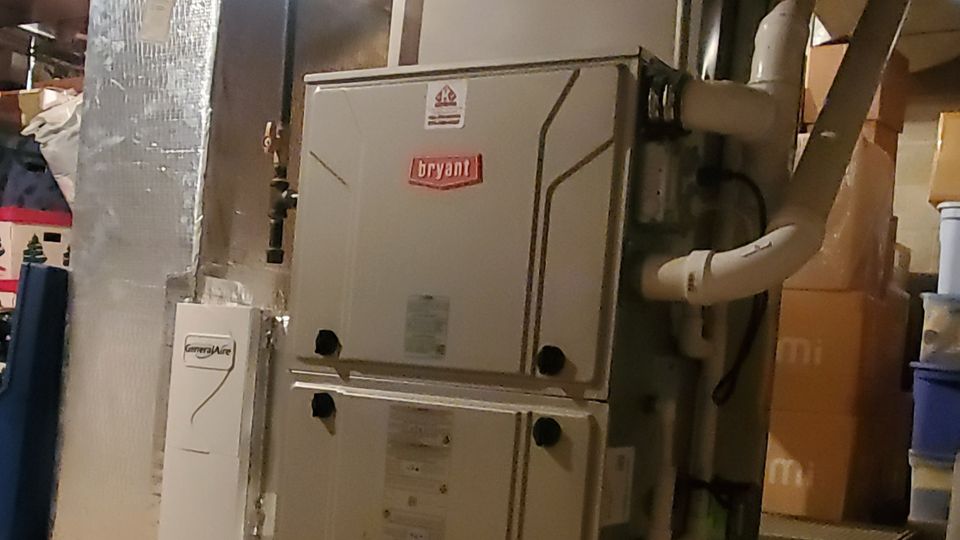 Losing power at your home or business can grind everything to a halt. However, do not let this stop you from working or going forward with your home chores. We have an excellent team of experienced electricians who can fix your electrical issues. Thanks to our staff's training, they will be able to fix any electrical system problem no matter how big the issue may be.
On the other hand, if you are working on a project that requires electrical services, our technicians are the best at seeing through your project. They will handle all your equipment carefully and install the electrical system just as you want.
Electrical problems can affect working conditions in your office or home. Power shortage can even spell doom for the profit of your business. The good news is that we have been providing top-notch electrical services to the locals and businesses near our workstation. So, do not hesitate to source our services, whether it is for your home or business.
Thanks to the years of experience that our superb electricians have been fixing electrical systems, we are sure they will be able to deliver excellent electrical services. After contacting us, our electricians will look at your electrical system, find the cause of the problem and fix it appropriately.
Our specialists have years of experience in collaborating on projects with various clientele. This is done by installing the most current electrical systems in a way that won't cause any problems or harm the outcome of your project. Therefore, you can trust us to handle your project as you'd want.
Finding Trusted Electricians Near Your Area
When having any electrical issues, looking for the best electricians in your area is recommended. This is because they will be able to fix the root of the problem and fix it in a way that will not be recurrent. That is what you get when you decide to work with our specialists.
It is essential to work only with certified electricians when dealing with a project that requires electrical services. The good thing about working with certified electricians is that they will do a good job installing your electrical system. You're assured of exactly that when you work with our certified electricians. In addition, they will do an excellent job when dealing with the electrical part of your project, leaving you happy and satisfied.
Looking For Reliable Electrician Services Near You? Call Us Today!
Do not let electrical problems make you lose sleep. Whether you need rewiring, electrical set up, upgrading, outlet installation, all lighting requirements, ceiling fan installation, and repair, or whole house surge protection, we got you covered.
So, the next time that you are experiencing electrical issues. Don't be afraid to contact our customer care, who will connect you with our electricians, who are always available 24/7. They will be at your door in record time and restore order in your home or commercial building by fixing your electrical problem. Call us today!
Kyrsevig Electric Inc.
841 W Broadway St, Logansport, IN 46947
574-753-8889