Heat Pump Repair Logansport IN | Trusted Replacements
Our Work in Logansport -
24 Reviews
Reviews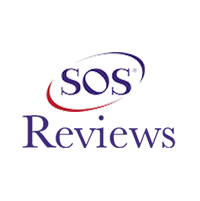 Nancy Taylor -
11/07/2022
Logansport
I called Krysevig with a plumbing problem and they came out the very next day and diagnosed it and fixed it. Im very satisfied with them.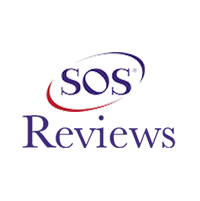 Kevin Hinkle -
10/04/2019
Logansport
Had new HVAC installed. Both gentleman were professional,knowledgeable and answered every question.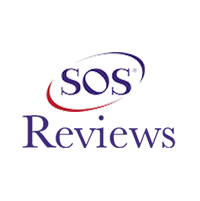 Micaela Hernandez -
10/25/2022
Logansport
Very nice and hard worker! Got the job done in under 15 minutes!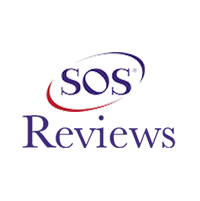 Barb Parker -
06/14/2023
Logansport
During the last hot spell our air conditioning decided to NOT work. I call Krysevig Electric. They answered the phone promptly and better than that wi...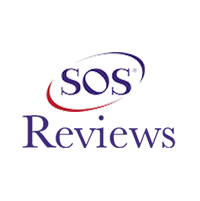 Alicia Knight -
09/24/2019
Logansport
Installation and Crew were fast, efficient, and professional. Highly recommended!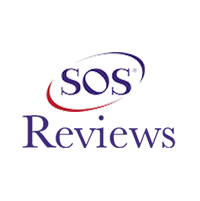 Tammy H -
10/27/2023
Logansport
Satisfied indeed!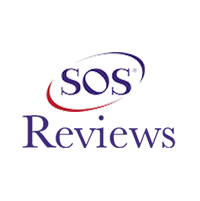 Becky Donnelly -
03/24/2023
Logansport
As always the service was wonderful!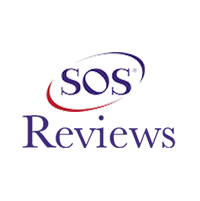 Gregory A Taylor -
10/24/2023
Logansport
Both guys done a great job. No concerns. Very satisfied with service.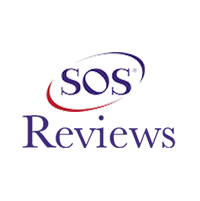 Kevin Hatten -
03/27/2023
Logansport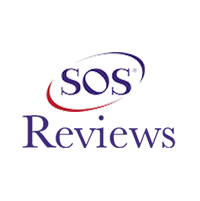 Ann -
08/01/2023
Logansport
Very professional answered my questions and told me want they would do to correct the issue.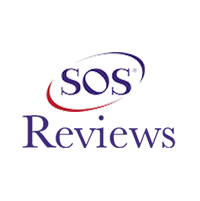 Mike Baker -
02/17/2023
Logansport
The team worked hard, was very neat.
Job Site Visits
Krysevig Electric helps another client with a Generac generator, thanks Larry we appreciate you allowing a local company to serve your needs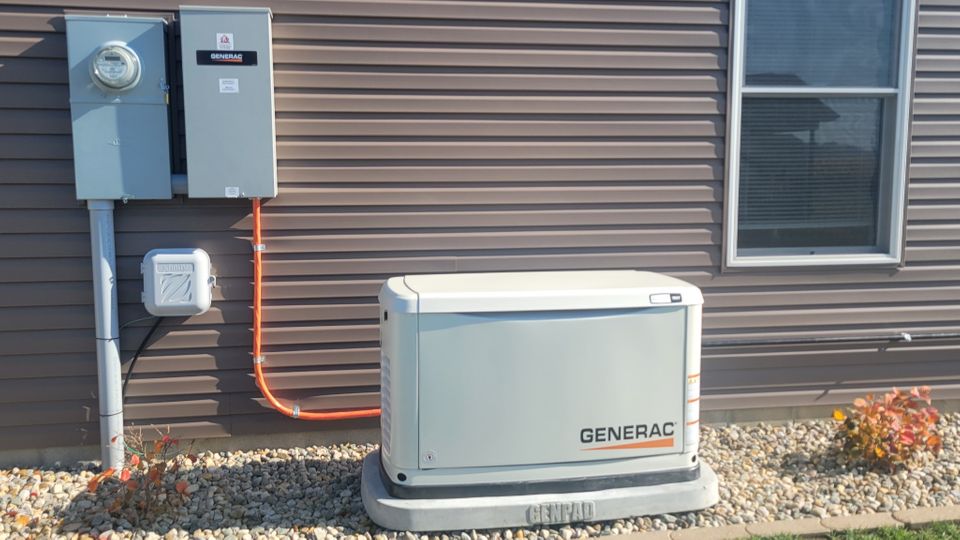 Ed & Judy @ Bruce lake got their piece of mind Generac generator installed by Krysevig Electric. Thanks Ed&Judy for allowing our team to take care of this for you.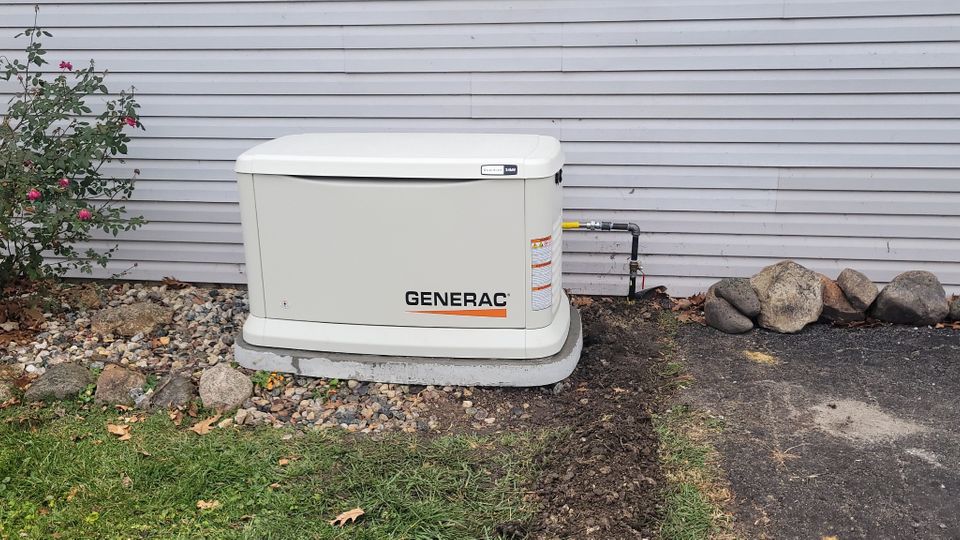 Kathy B. received her new Generac 26KW generator just in time for the start of our cold unpredictable winter. Thanks for trusting Krysevig with this project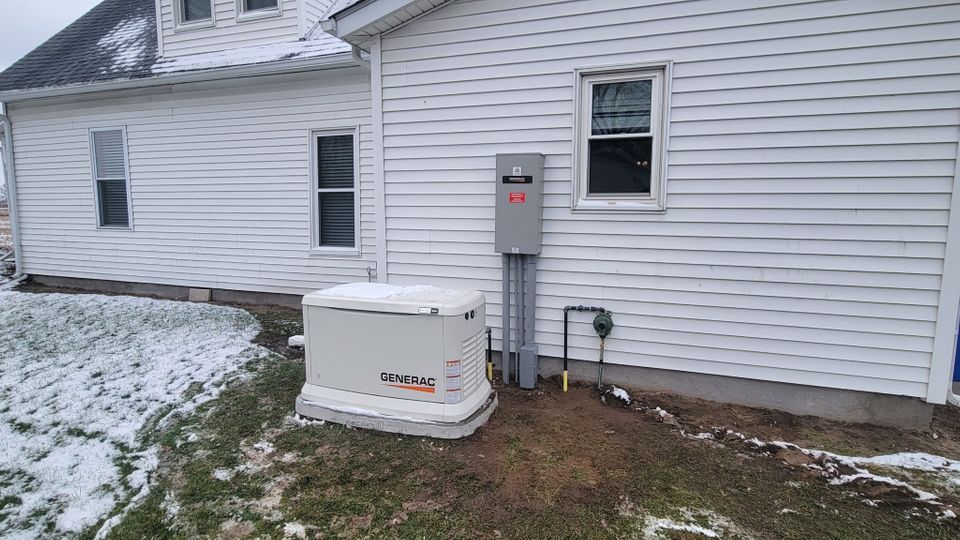 Mrs.R, is enjoying her newly upgraded bathroom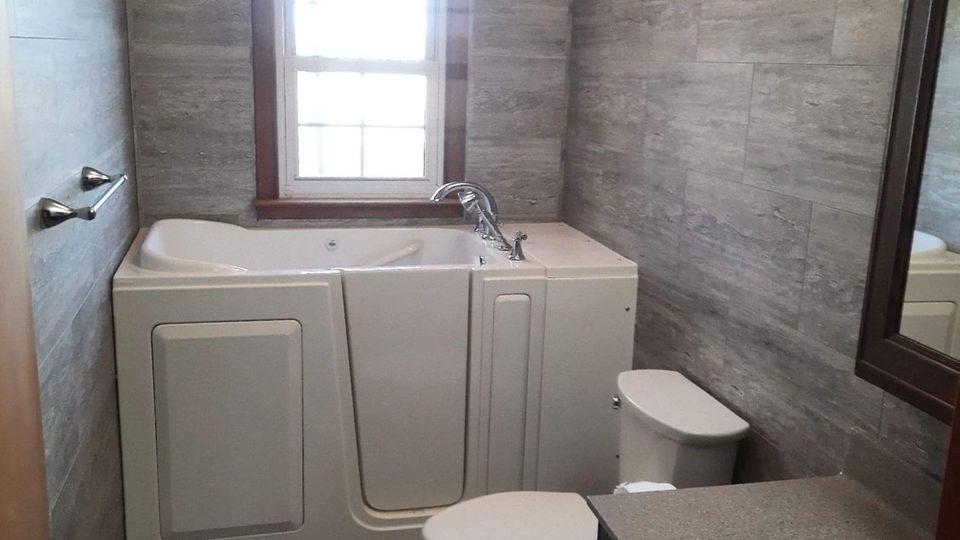 Mrs. S. got her new HVAC system today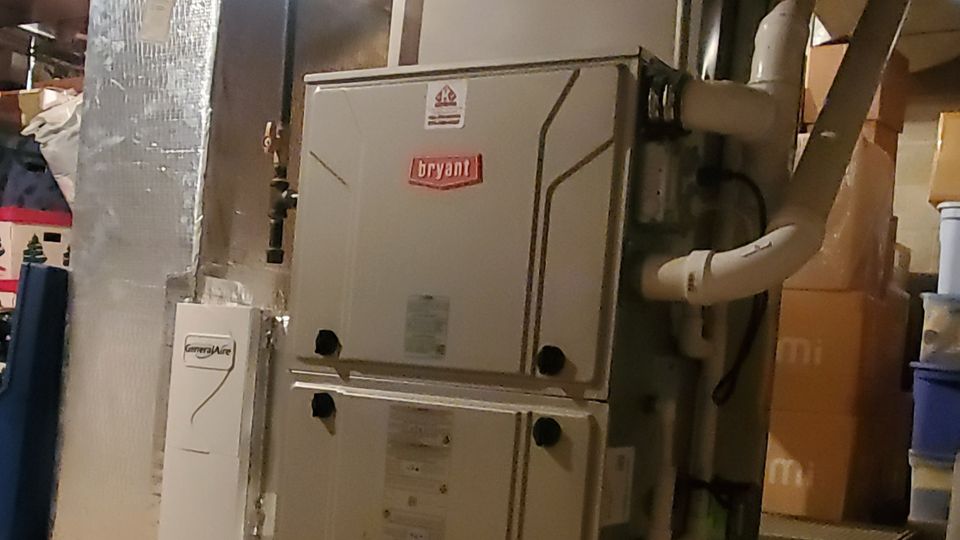 Heat pumps offer an energy-efficient alternative to furnaces and air conditioners and are the best way to keep any home comfortable all year round. They are versatile in providing indoor comfort, and you can trust them to provide heat in the winter and cool air in the summer. You rely on your heat pump all year round and should prioritize taking proper care of it. Your system needs regular inspection and maintenance, which is where we come in.
We have a team of professionals dedicated to seeing all your heating problems resolved. Our heat pump services are swift and reliable, ensuring our clients do not live in discomfort for too long. A faulty heat pump system will affect your comfort and peace of mind at home. At our company, we are committed to seeing your comfort restored and your mind at peace.
Our specialists have several years of experience in the field and will swiftly and expertly address your heating needs. Besides inspection and maintenance, we help our clients select the right heating system for their households. Our experts also have much experience dealing with air and water source heat pumps. When you trust us with your systems, you can rest assured that your systems are in safe hands.
Reliable Heat Pump Installation and Maintenance Near You
Heat pumps are relatively cheap to run and are safe to use. During days when temperatures are high or times when it's cold, you can always trust your heat pump to keep you and your family comfortable. Your system keeps your home warm and cozy when it's cold and cool when it's hot outside.
All systems are liable to wear and tear, and heat pumps are no exception. Although heat pumps have a relatively long life span, they can still break down and require repair. No system is immune to damage, from an old heat pump to a new one. With our specialists on your side, you can be sure that we will quickly address your heating needs.
We offer reliable inspection and maintenance services, and you can trust us to sniff out any issue, big or small. Our specialists are some of the best in the industry and will reliably address any problem your system may have, restoring your unit's operation.
Need Your Heat Pump Fixed or Installed? Call Our Nearby Experts!
Our team is always available to see your heating needs. Call us today, and we will be happy to serve you. We prioritize customer satisfaction and always ensure we offer only the best services. For years, we've kept to our work ethics, and our customers have been nothing but happy with our services.
Homeowners in our service area trust us always to be available to address all their heating problems. We've offered high-quality services to clients for several years and have never disappointed them. Over the years, we've earned countless 5-star reviews due to our excellent service. We sincerely look forward to helping you with your heating needs. Call our friendly support team today to schedule a service.
Kyrsevig Electric Inc.
841 W Broadway St, Logansport, IN 46947
574-753-8889