Heat Pump Repair Monticello IN | Trusted Replacements
Our Work in Monticello -
5 Reviews
Reviews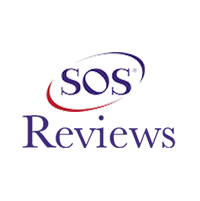 Ryan -
04/06/2023
Monticello
We were interested in an automatic generator. Everyone I dealt with was very knowledgeable and they were able to schedule us quickly and were very pro...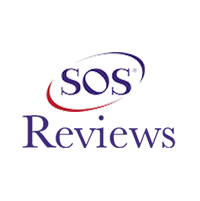 Carrie Smock -
06/29/2022
Monticello
I've dealt with Nick and his crew on a couple of jobs. Service is astounding and they get the job done, in a professional manner. I would highly r...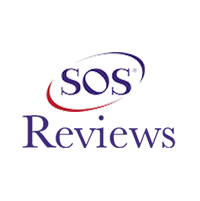 Mike Creigh -
12/15/2021
Monticello
They did a great job installing the generator and explaining everything and cleaning up when finished!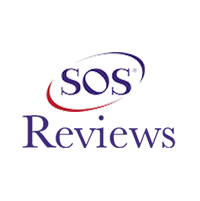 Mike & Paula -
11/25/2021
Monticello
We are very happy with the work performed and cant say enough about the professionalism and quality of the installations. We will use them again very ...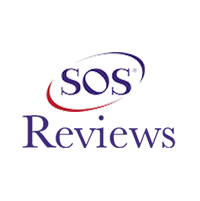 Candice Roth -
03/31/2022
Monticello
Everything went perfect, installers were very professional.

Heat pumps can effectively keep your home at a pleasant temperature in all climates. They are a great substitute for your furnace and air conditioner because they can do both jobs using up to 50 percent less energy. They provide more summertime cooling comfort and dehumidify more quickly than an air conditioner.
As it provides comfort 24/7, this system should be checked and maintained regularly. You need specialists to handle the maintenance, repairs, and replacements if need be, which is where we come in. We have a team of diligent specialists that are highly trained to handle all your heat pump needs and ensure your comfort is guaranteed all year round.
We have a great deal of expertise dealing with all kinds of systems and provide a comprehensive variety of services. Thanks to our highly skilled staff, strictly professional work ethic, and years of experience, you can count on us to give you the finest service possible.
We provide a wide range of services, from recommendations and installations to repairs and replacements. If you want assistance selecting the best system for your home, we can provide advice depending on your family's requirements.
Reliable Heat Pump Installation and Maintenance Near You
Your heat pump system does the work of keeping your house warm in the winter and cool in the summer. Heat pumps transfer heat from the chilly outside into your home in the winter and transfers heat from your home outside in the summer.
This transfer of heat makes the heat pump energy-efficient, ensuring that your home is always at comfortable temperatures. Regardless of how you utilize the system, it is susceptible to wear and tear over time, requiring repairs to avoid a total breakdown and keep it functioning.
You need experts to conduct these repairs and also aid in installing any newly-purchased heat pump system. We have been in the industry for decades and have been able to deliver in a timely and efficient manner every time our service is needed. Our team can inspect and tune up your heat pump system to help you get your system back to its optimal functionality as quickly as possible, guaranteeing effectiveness and high-level expertise.
Need Your Heat Pump Fixed or Installed? Call Our Nearby Experts!
Contact us if you are looking for dependable experts on heat pump repairs and installation. We aim to satisfy our customers by offering high-quality service. Our team of reliable specialists is available to meet your heat pump needs anytime. With our dedication to our customer's satisfaction, you can be guaranteed top-notch installations, repairs, and replacements for your heat pump systems.
We have received stellar reviews from many satisfied customers for our professionalism and quality service delivery. Our customer satisfaction ratings are in the 95th percentile in the industry. Let the best professionals handle your heat pump system; you won't be disappointed.
We hope you will give us the chance to serve you, too. We look forward to working for you.
Kyrsevig Electric Inc.
841 W Broadway St, Logansport, IN 46947
574-753-8889